home | get KONG now | testimonials | how KONG works | f.a.q | KONG models | specials | KONG funnies | contact us | shipping info | $Webmasters$


For anyone that got hit with the new Zotob Virus you probably wont think
any of this is funny. But even someone here at Kong H.Q. got hit. We made
so much fun of him he left Wednesday and we have not scene him since.
Maybe the virus ate him?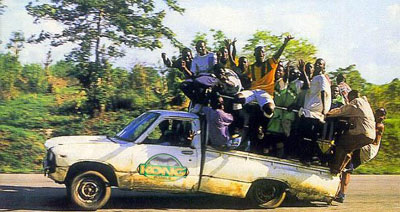 Kong Beta Test Team. In the old Kong-Mobile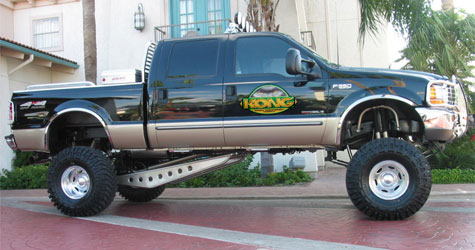 In case you were wondering about the original Kong-Mobile, its no longer in service.
We use the New Improved Kong-Mobile now.
We went through a bunch of crap to get this Funny to you today.
Click here to see what happend.

On a Serious Note
If you live in a hole and have not heard about the virus that shut down some large well protected companies, by exploiting a security flaw in windows. You can protect your system by applying a simple patch found at the Microsoft Site.

click here to get yourself protected.


Check out the Hot Bods & Hot Rods Section

GET KONG!!!

Back to Funnies Page.

Back to KONG!
Tell a Friend about the KONG Funnies Click Here!