home | get KONG now | testimonials | how KONG works | f.a.q | KONG models | specials | KONG funnies | contact us | shipping info | $Webmasters$



2 Kong Original, and 2 Kong Black VooDoo a little Miracle Grow and Hurricane Katrina rain storm and "Voila!"

The Mississippi KONG WOOD TREE.
(Largeicus Hang-lowis)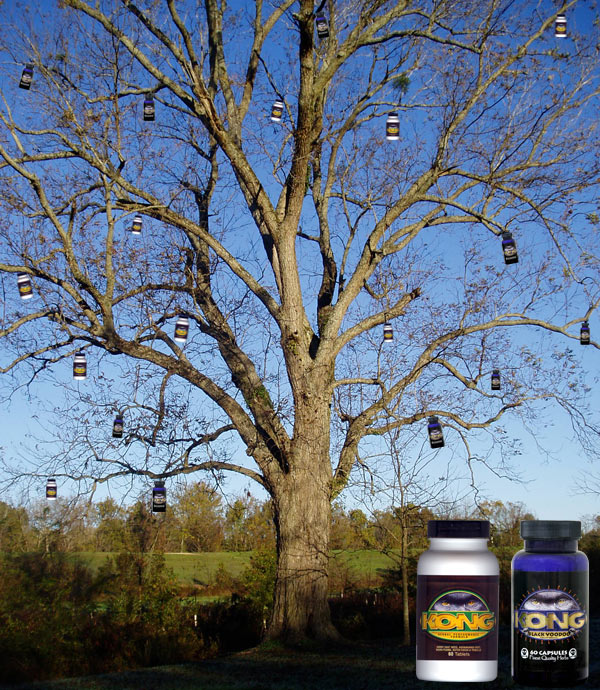 If you are going to try to grow your own Kong Wood Tree, actual results may vary.

Tell a Friend about the KONG Funnies Click Here!
Check out the Hot Bods & Hot Rods Section

GET KONG!!!

Back to Funnies Page.

Back to KONG!