home
|
get KONG now
|
testimonials
|
how KONG works
|
f.a.q
|
KONG models
|
specials
|
KONG funnies
|
contact us
|
shipping info
|
$Webmasters$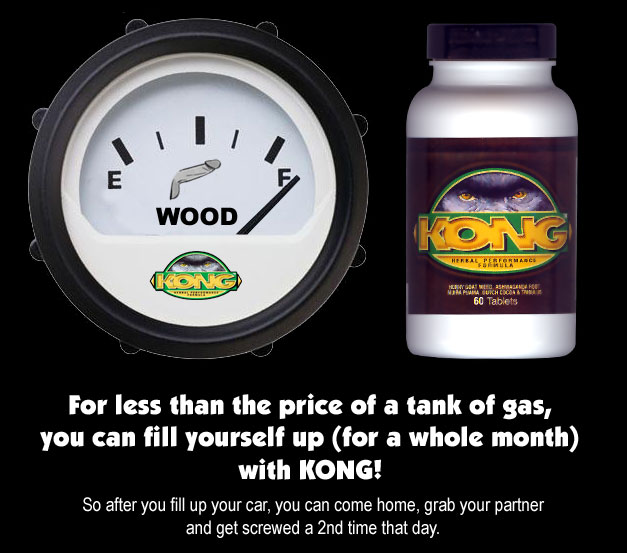 Free Desktops of this funny

Simply right click and "Save Target As"
Send this to a friend, Just copy and past the link below into an e-mail

http://www.keepitupwithkong.com/newimages/funnies/gas.html




Check out the Hot Bods & Hot Rods Section

GET KONG!!!

Back to Funnies Page.

Back to KONG!
Tell a Friend about the KONG Funnies Click Here!