home | get KONG now | testimonials | how KONG works | f.a.q | KONG models | specials | KONG funnies | contact us | shipping info | $Webmasters$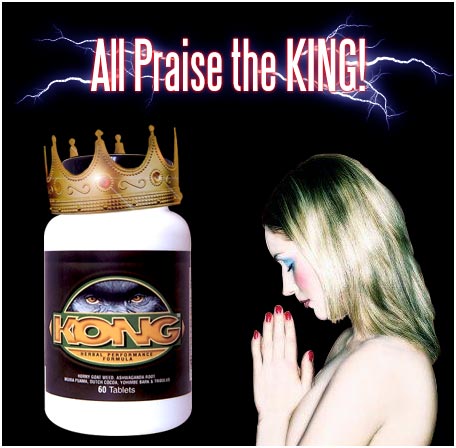 See the "King Kong 2005" movie trailer



Check out the Hot Bods & Hot Rods Section

GET KONG!!!

Back to Funnies Page.

Back to KONG!
Tell a Friend about the KONG Funnies Click Here!