home
|
get KONG now
|
testimonials
|
how KONG works
|
f.a.q
|
KONG models
|
specials
|
KONG funnies
|
contact us
|
shipping info
|
$Webmasters$
Ohh Great, Another storm, The 2 satellite images below are whets going on right now outside the KONG HQ.
9 months after the last 2 hurricanes hit our beloved state of Florida, a crap load of babies were born. This is because when your stuck in your house, with no power, naked because its hot, and your partner is looking even hotter there's only one thing to do. We here at KONG recommend stocking up on KONG for situations just like this. You don't have to be stuck in a Tropical Storm/Hurricane to bang every couple hours for 11 days straight. You just need plenty of KONG! Below is a properly stocked storm shelter.

Be Ready for anything with KONG!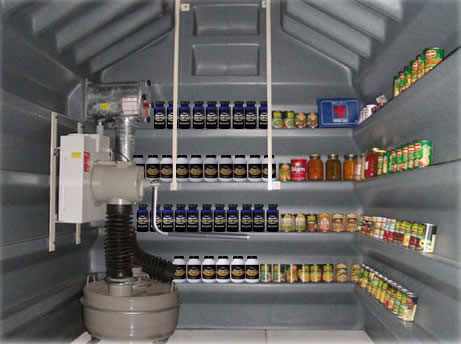 Check out the Hot Bods & Hot Rods Section

GET KONG!!!

Back to Funnies Page.

Back to KONG!
Tell a Friend about the KONG Funnies Click Here!