home
|
get KONG now
|
testimonials
|
how KONG works
|
f.a.q
|
KONG models
|
specials
|
KONG funnies
|
contact us
|
shipping info
|
$Webmasters$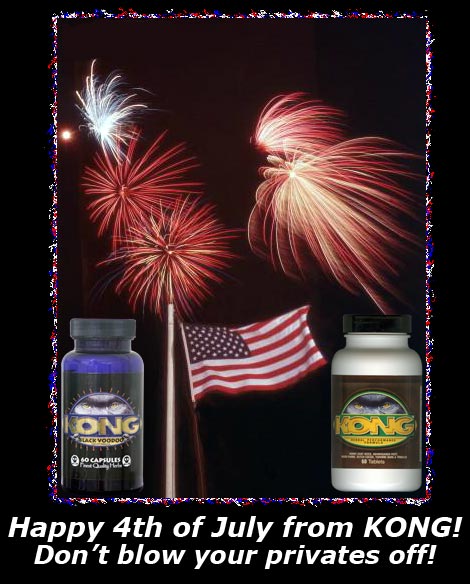 No Explosions like the past years, If we end up destroying anyhting we will post it latter.
If you want to see some stuff blown up
take a look at the past 4th of july funnies

The funny from july 2004

The Funny from July 2003
Check out the Hot
Bods & Hot Rods Section


GET KONG!!!
Back to Funnies Page.
Back to KONG!
Tell a Friend about the KONG Funnies Click Here!