Josh & the Home Team "Banzai!" Special
Buy 1 Bottle of KONG RED HORN and get 1 Bottle of KONG FREE
+ FREE UPS Ground Shipping.
click here to purchase
FREE 2004 Real Radio "Bomb Squad" Calendar
Courtesy of WZZR.COM and GetKONG.COM!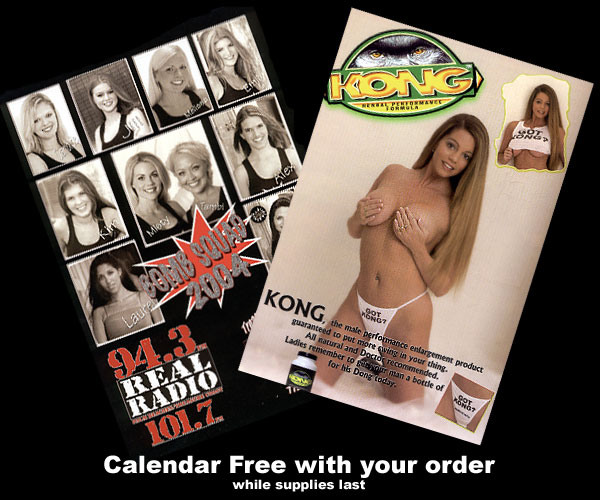 Look for The Lovely Lexxus in the upcoming Playboy "Women of Radio" feature pictorial!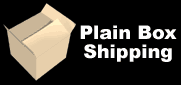 we now accept



KONG is a trademark of KMS
CARBOLIZER is a trademark of KMS
This product has not been evaluated by the FDA. It is not intended to diagnose, treat, cause, or prevent any disease.

Distributed by



561.845.1072, 1.888.844.6822
FAX: 561.845.1262
E-mail: info@getkong.com
©2002 KMS, All Rights Reserved
bluearth.com | jointrex.com | palmbeachskinny.com | carbolizer.com