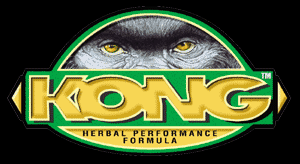 SUMA ROOT

Part Used: Root

CHEMICAL AND NUTRIENT CONTENT

Albumin, Allantoin, Beta-ecdysome, Germanium, Malic acid, Essential oils, Pfaffic acid, Six saponins (called Pfaffosides A, B, C, D, E, and F), Sitosterol, Stigmasterol, Tannins.


ACTIONS AND USES

Combats anemia, fatigue and stress. Acts as an immune system booster that may help to prevent cancer. Good for AIDS, Cancer, Liver Disease, High Blood Pressure, and weakend immunes system.

COMMENTS

Also somtimes reffered to as Brazilian ginseng. Research in Japan has shown that pfaffic acid is capable of inhibiting certain types of cancer.